Bull & Bear Markets: A Timeline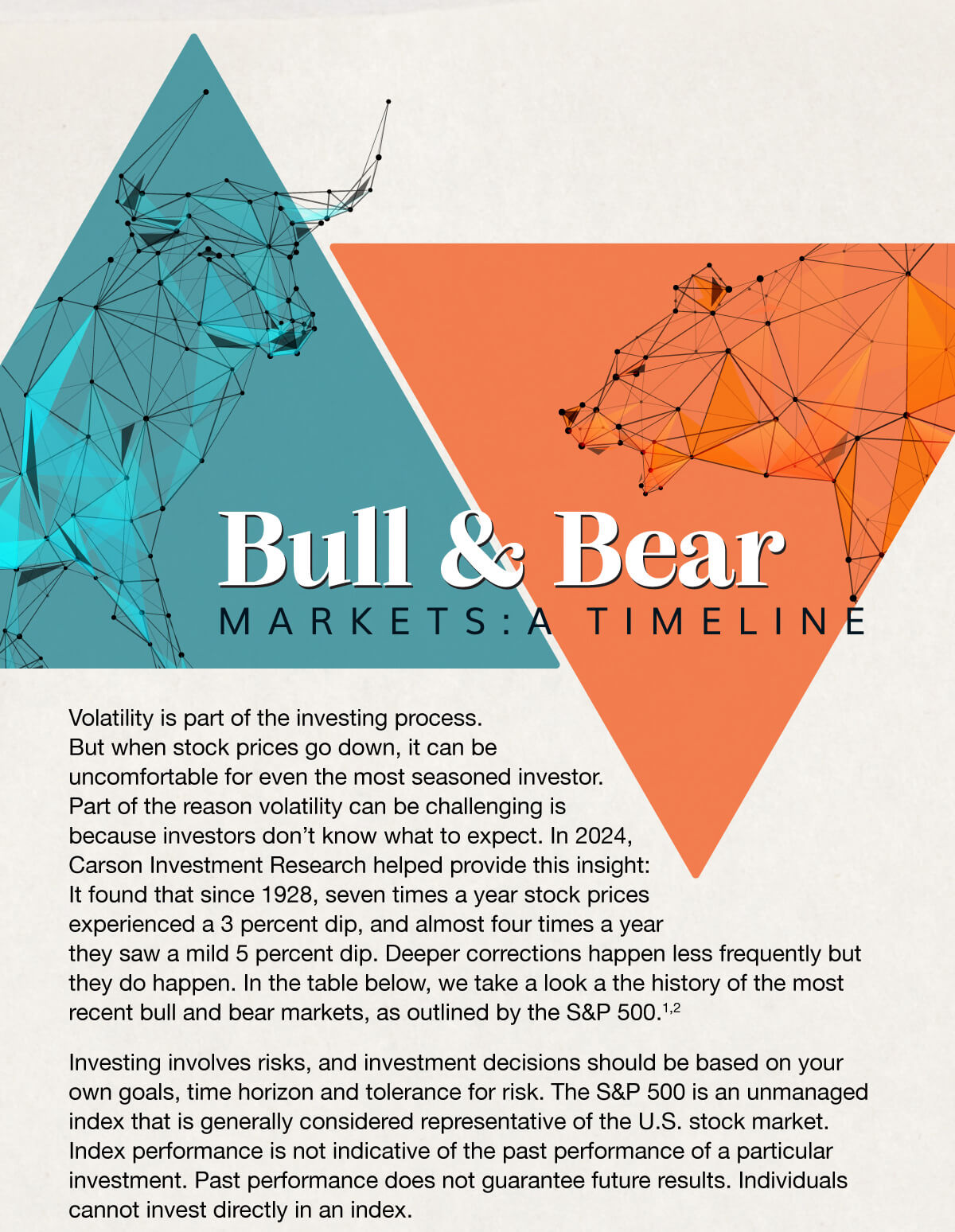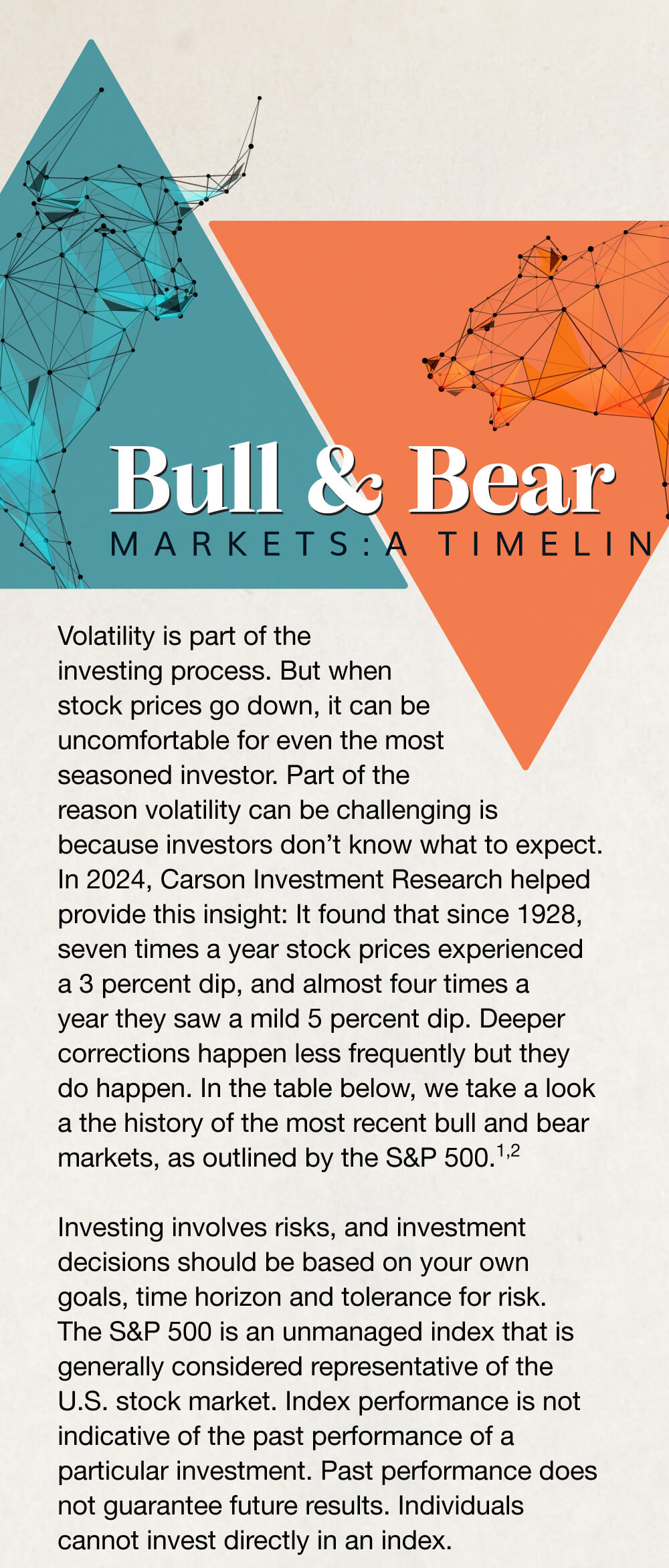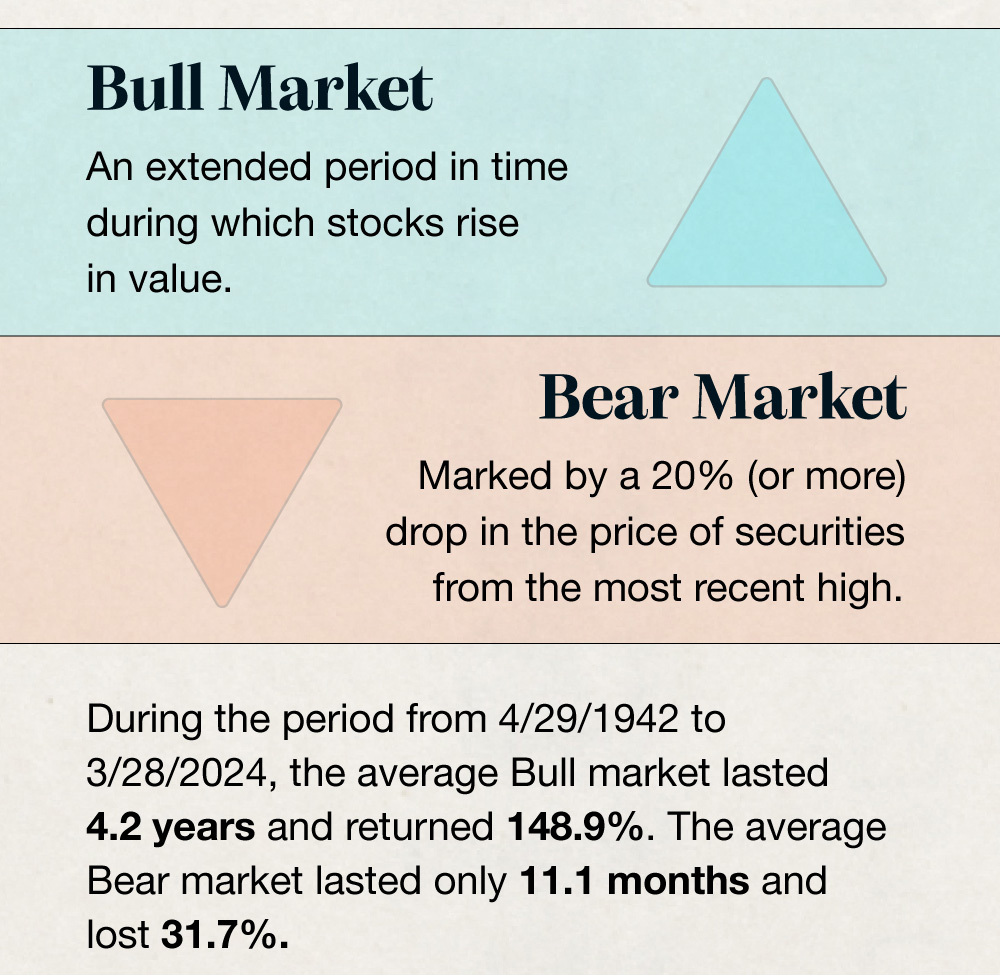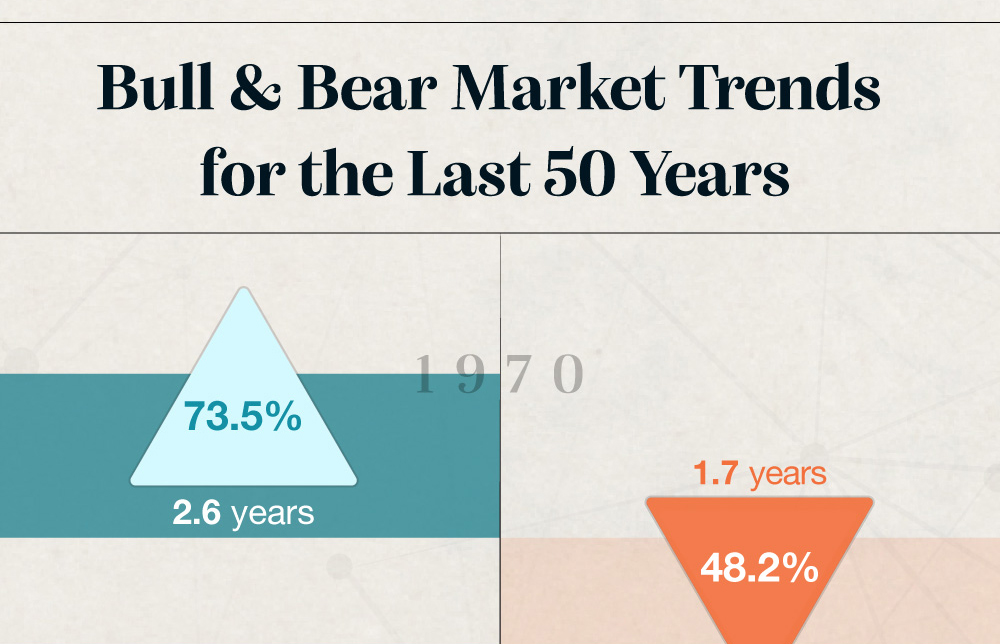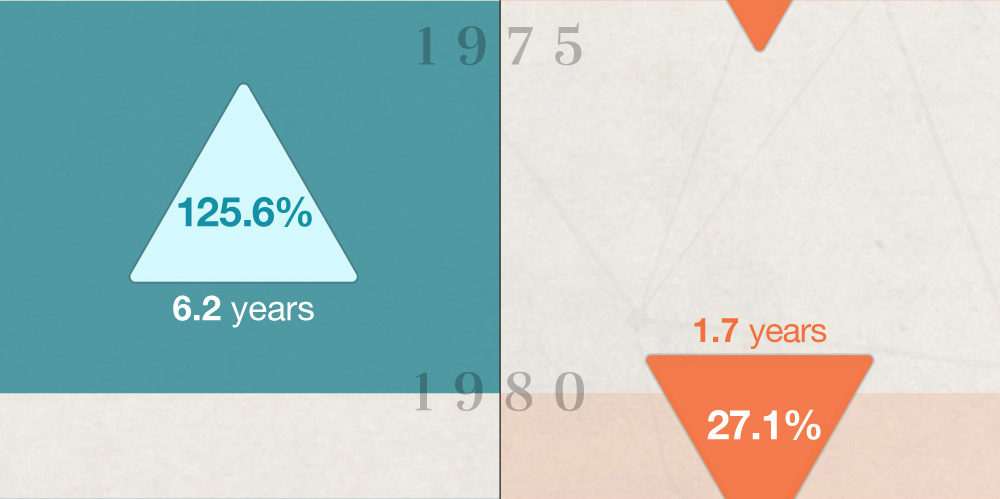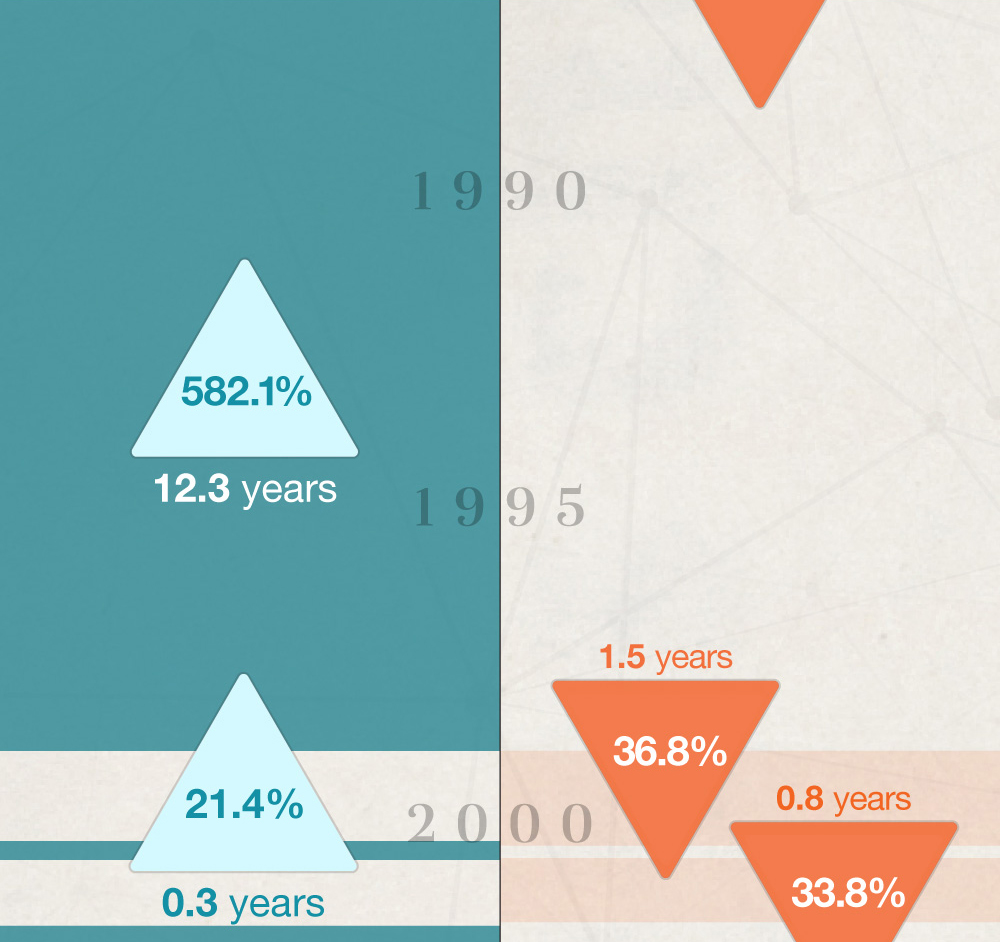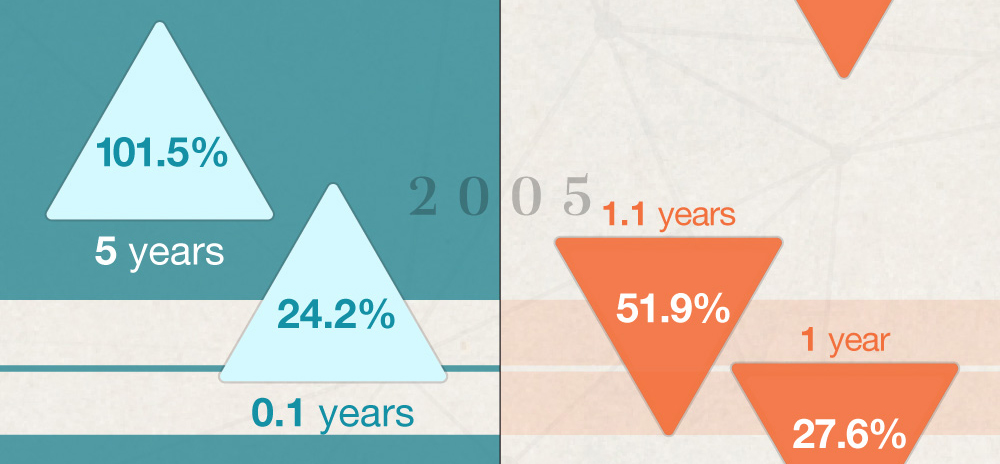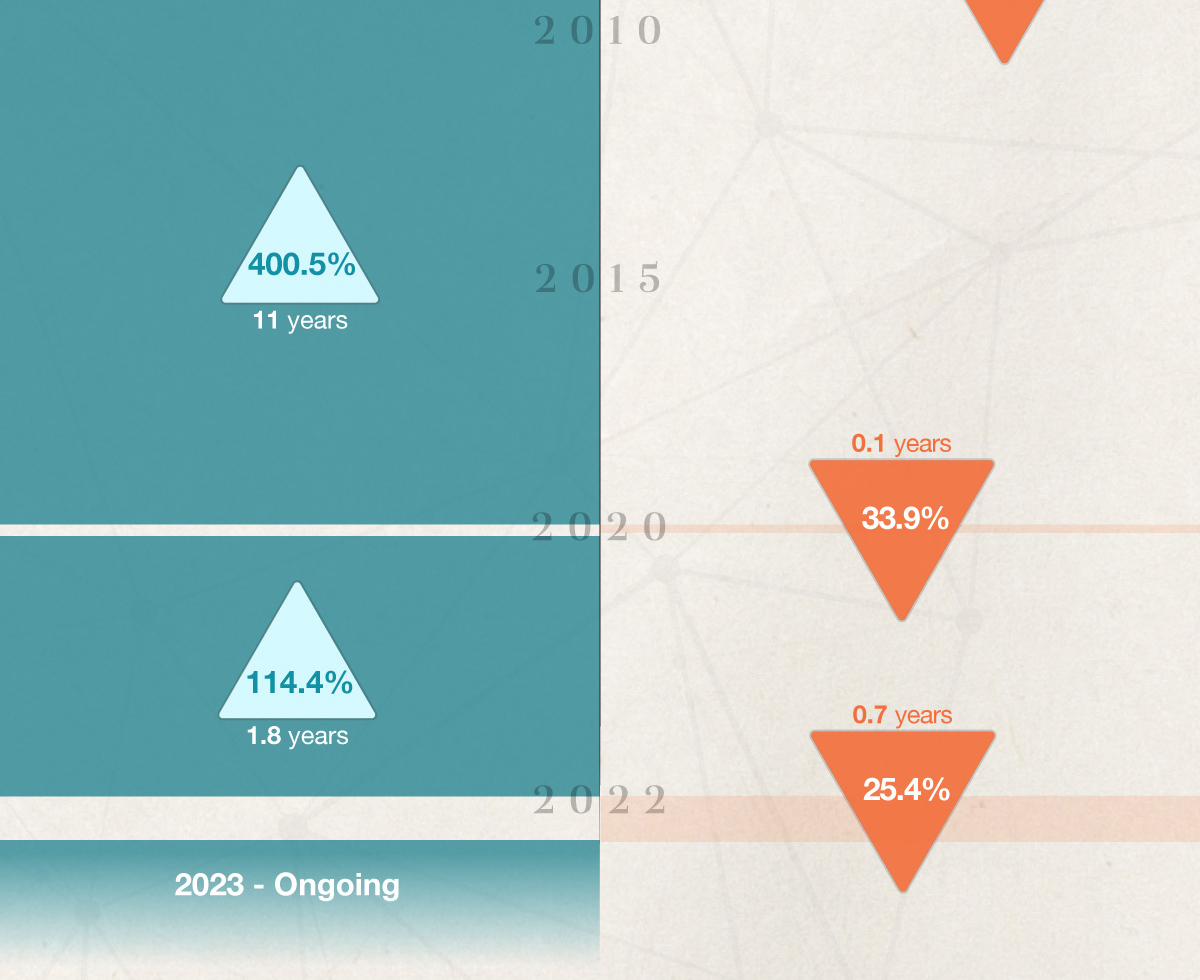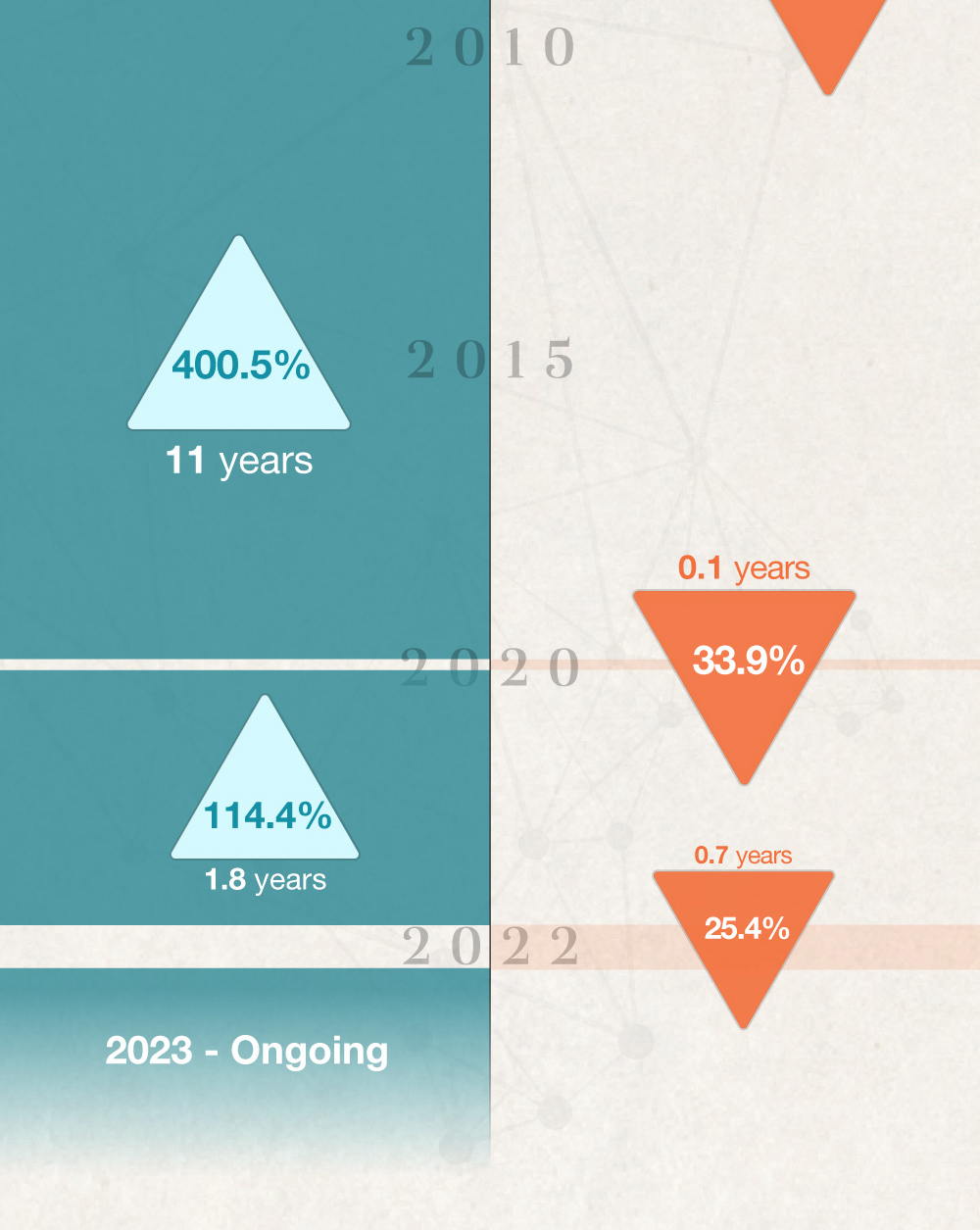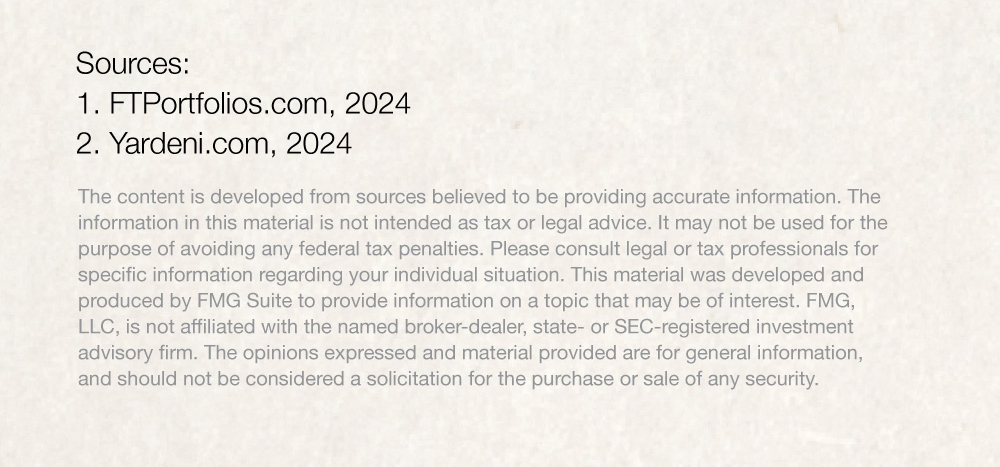 Related Content
Learn how to address the challenges that women face when planning for retirement.
Starting a small business? First, take care of the basics. 5 essential steps to help position your new business for success.
1035 exchanges provide a way to trade-in an annuity contract or life insurance policy without triggering a tax liability.